Rick Savasten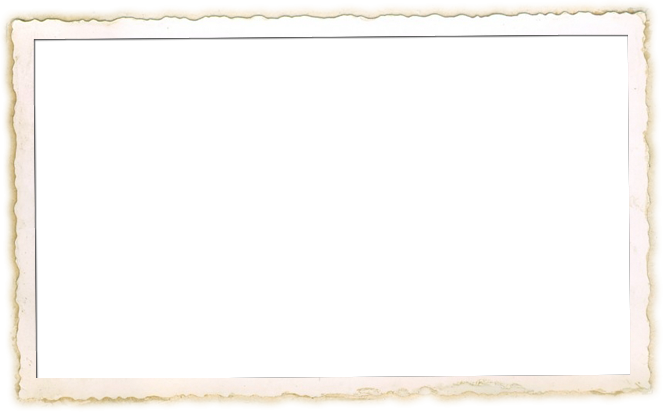 About
My musical journey started at an early age, 9 or 10ish, I played trumpet in the middle school band in East Hampton Connecticut. My mother had an acoustic guitar, she and her friends played folk songs and she had written some songs about our family. I would get her guitar out and learned the chords in the back of her song book. A older boy in the neighborhood taught me Evil Woman on the electric piano, I was hooked ! Upon moving to Florida, we had an organ, I was turned on to Steve Miller Band, and learned some of his songs on the organ, till I blew it up! haha. Then I joined the jazz band in high school and played the bass guitar. A drummer friend in the band turned me on to Rush, I learned as much of their music as I could. I put a couple bands together and started playing parties, and played a bar for a talent show, we got a standing ovation. This just fueled the fire. After high school we did our first on the road tour in Michigan, Ohio where I started writing songs and performing them. I had the feeling inside that original music had a much larger purpose over just being in a cover band. I spent the next few years playing in bands, running sound for bands and really understanding the music, sounds, production and the biz.
By the late 80's I was ready to go all out. I put together the band, "Sweatin' Bullets". This was my chance to do all original music at a concert format level. 12 songs, 45 minute set, no covers. It was awesome! I continued that format for 2 more Albums. Through this time I had learned and embraced the recording side of music. I opened a studio, then another and another, growing and expanding. Producing 50 albums and 4 movie soundtracks, I had done it all. Through this time I had been diagnosed with MS. I could not feel with my hands, which made guitar playing difficult. But I kept at it and learned to play my finger memory. Now with all that under my belt, I felt songs in my head that needed to come out, so back to writing and recording of my own songs. Album #4 was a process where I had to overcome some obstacles and demons. I was a bit discouraged, so I stepped back and shelved my music. Big mistake, the gods were angry and I had been involved in an accident which cost me my leg, hip/right pelvis. Now I had an even bigger mountain to climb.
I knew I need to do what I was put on this planet to do, make music. I recorded album #5, my first all acoustic album. This record was far different than all my other work, and defined my inner style. I record album #6, its back to my rock guitar style, old school, but when songs are in your head and you don't get them out, you will not get any sleep!
My current project (Rick Savasten Band) has blessed me with a full band of amazing players, drums, bass and oboe!. we have been performing concerts and recorded an album. By spring of 2020 we will have another album released as well.
my music can be heard on my website at www.ricksavasten.com.