Rick Savasten Band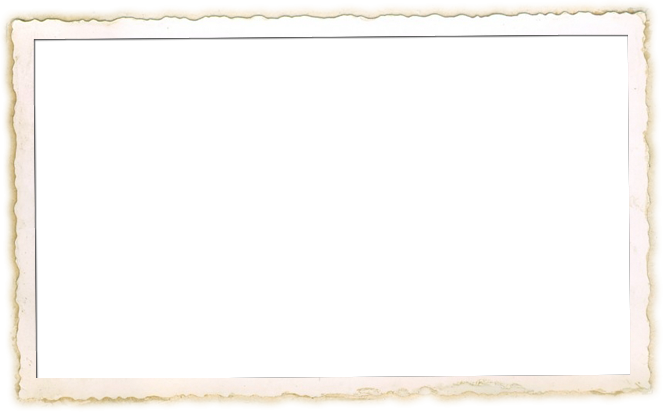 live from the Bonnie Kate Theater
New songs for new album, 2020 !!!
Videos from live shows, with new songs for new album !!
Welcome
Had a super time in Elizabethton Tennessee performing a concert for the area. Check out the pics, listen to the new songs, enjoy!

Thanks for visiting the new home of Rick Savasten! This is the place where you can check out all the latest news, photos, music and videos. If your interested in my solo acoustic Americana music, click on the top tab labelled as such, or just enjoy the auto play music player at the bottom. Be sure to check out the different pages on our site and sign up for the newsletter before you leave. Come back often as we will be updating the site frequently. Thanks !
Latest News
Posted on 04/19/2017 02:05PM | 0 Comment(s)
super new !! my song "got to believe" has been added to the rotation on Original Artist Radio. I am super excited and thankful for true music lovers and independent radio. Their dedication to new music and refusing to conform to the commercial music abuse of traditional radio stations.  https://www.originalartistradio.com/ is where its at, please visit and support new and original music radio !!!

Posted on 04/17/2017 07:04PM | 0 Comment(s)
I added a new video from the Easter day Bash at Sleepy Hollow, to my Solo Acoustic Americana Me page. enjoy !!

merch Store
acoustic Americana CD
You can now own a special ergo press, limited edition of my new acoustic CD for $7.00 !!!! I have pressed 300 units of this first run for a special price offer. Take advantage now !
Band Members
| | Title | Description | |
| --- | --- | --- | --- |
| | guitar player / singer / writer / recording engineer / producer / mastering engineer. | This is my life's work, all I do and have done is on this web site...... | View Profile |
| | Drummer - David Streng | dynamic addition to the group is David Streng. Music teacher, former military drummer. The time keep..... | View Profile |
| | Bass Player - Tommy Lawson | This creative note sellector is a fine addition to add a great leavel to my music!..... | View Profile |
| | Oboe player - "oboe Van Heather", the shredder ! Heather Killmeyer. | Oboe Player, wife of drummer David Streng...... | View Profile |